Welcome to B.R.A.S.S. Surgery Center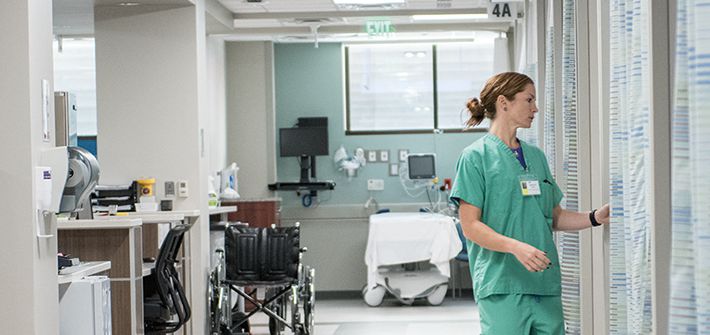 B.R.A.S.S. Surgery Center is pleased to serve you and your surgeon.  Our staff wants to make your upcoming visit as comfortable and pleasant as possible.  Our center provides high-quality care in a warm, personalized setting for patients whose surgical needs do not require overnight hospitalization.
We are committed to providing quality healthcare. Proof of this commitment is our accreditation by the Accreditation Association for Ambulatory Health Care (AAAHC). We strive to provide the best care possible by meeting and exceeding AAAHC standards for high-quality healthcare.
LEARN MORE